MDS: Management Document Service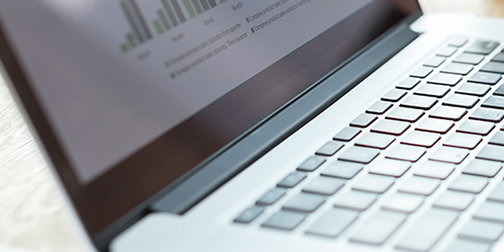 Ricoh's Managed Document Services provides bespoke solutions to help organizations optimize the document management process, from the creation of information and its effective utilization through to archiving.
In today's competitive market, the ability to efficiently access and disseminate information is fundamental to business success. Ricoh Managed Document Services offers tailored solutions to optimize your document processes so that accurate information is securely available when it is needed.
Our service addresses the three essential elements of document management:
· The creation of information
· The movement of information around your business
· The processing of information so that it delivers business value
Each Managed Document Services solution is designed around your needs, both in terms of your goals and how your business works.
Working closely with your team, we use our proven approach to establish the best configuration for your organization:
· First we evaluate how your business accesses, uses and stores print and electronic information, assessing your environment, devices and the information itself
· We then work to optimise your infrastructure to make sure your employees have seamless access to the information they need to support their work
· Next we look at your business input and output behaviour – what your users print and why
· With this information to hand, we establish which print management technologies will best help you increase productivity and eliminate waste
· Throughout the process, we evaluate how your employees are responding to change and, if necessary, adapt our approach accordingly
· Then, with a careful eye on regulatory and information security issues, we work with you to ensure continuous improvement as your business grows and changes
As part of our service, Ricoh can also manage any additional vendors who feed into your document management infrastructure, allowing you to streamline your processes and costs and reduce your management overhead.